WHO WE ARE
Pioneers in Residential and Commercial Projects.
Sewani Construction has established a new paradigm of excellence in the realm of construction. With a rich legacy of experience, Sewani Construction has established novel benchmarks that have paved the way for others to follow. Our focus is primarily on Residential and Commercial projects, with a particular emphasis on Commercial undertakings over the past two decades. We pride ourselves on being intuitive and visionary in understanding the requirements of both - our clients and the market, often anticipating them even before they are articulated.
Over the past two decades, we have erected a staggering 4 Lakh Sq.Ft. of Residential Spaces and an impressive 10 Lakh Sq.Ft. of Commercial Spaces, serving the needs of the thriving Gold and Textile Industries. Our projects have been instrumental in driving the prosperity of these industries, enabling them to scale new heights of success.
Our ventures have left an indelible imprint across premier locations such as Sabarmati, C.G. Road, Sardar Patel Stadium, Vastrapur, and Satellite Road.
40+ Years
Working Experience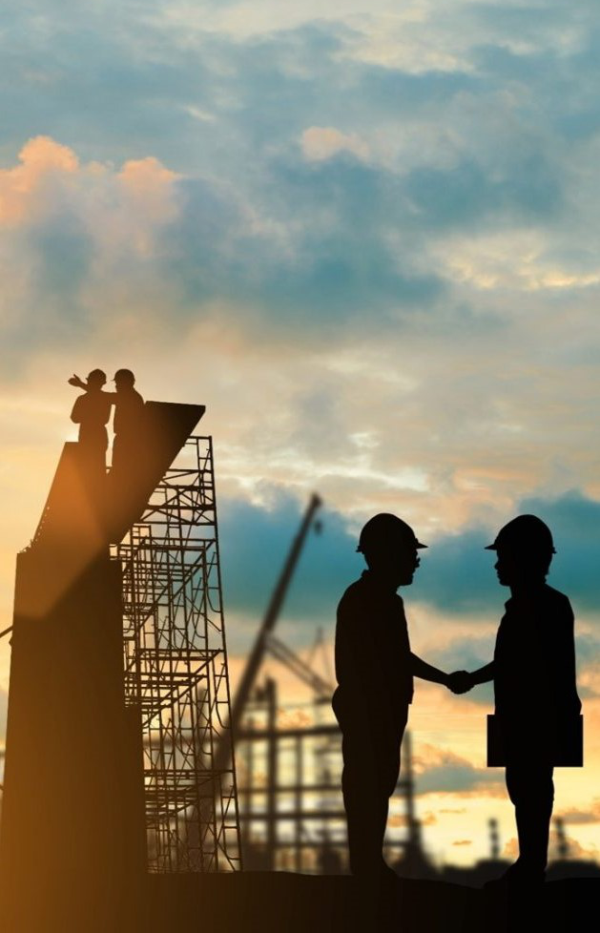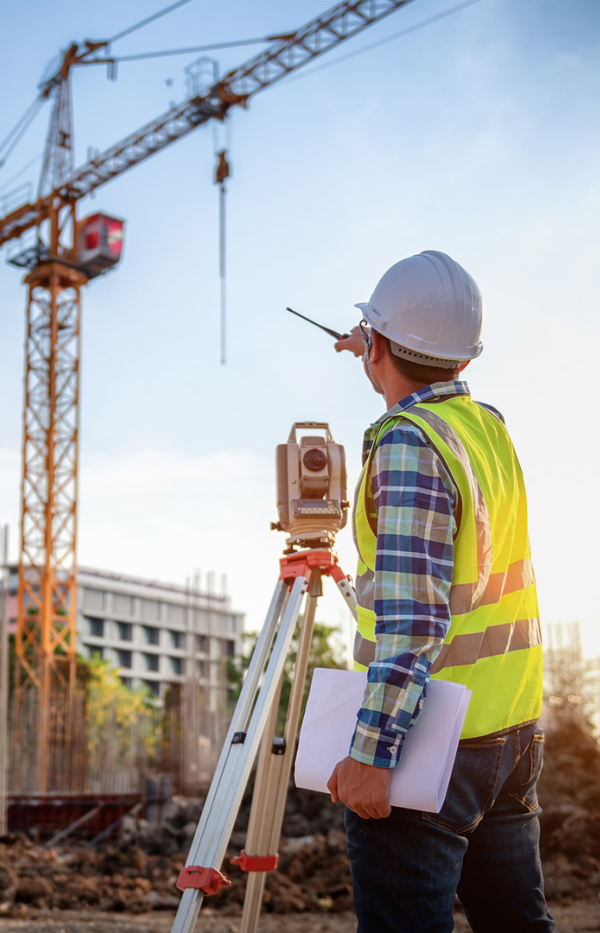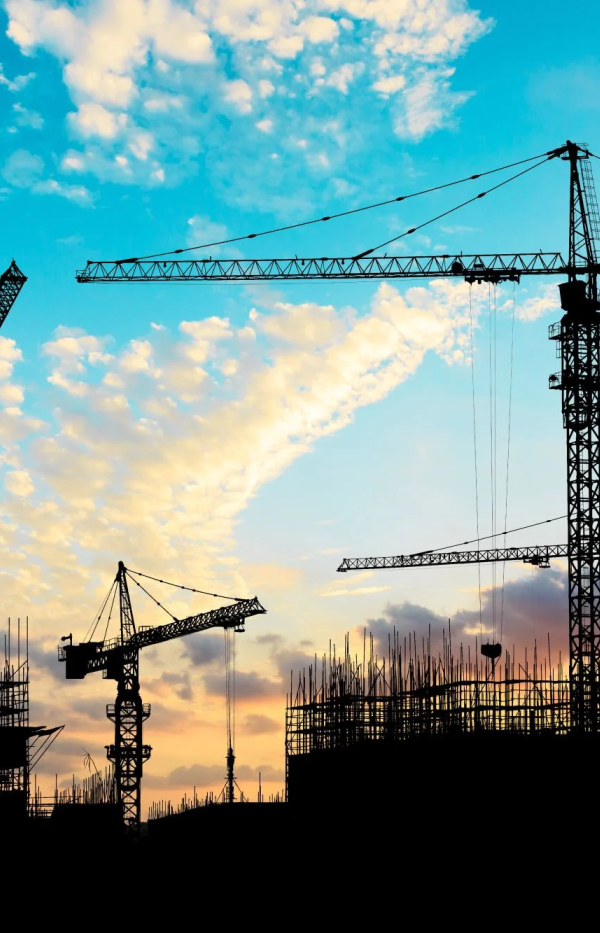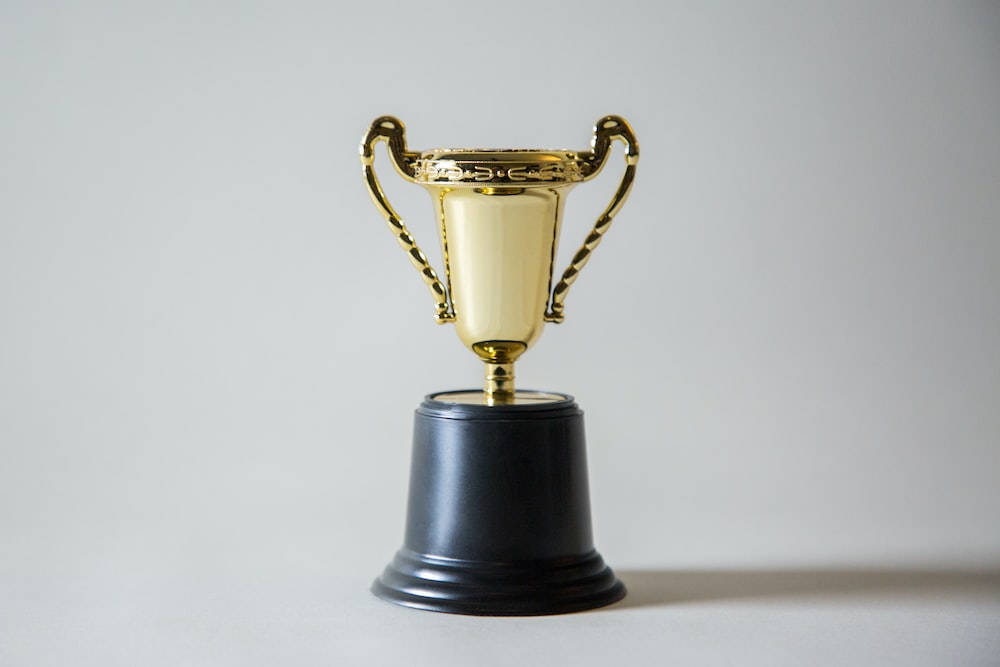 MAINTAINED SHOPPING CENTER
AWARD 2011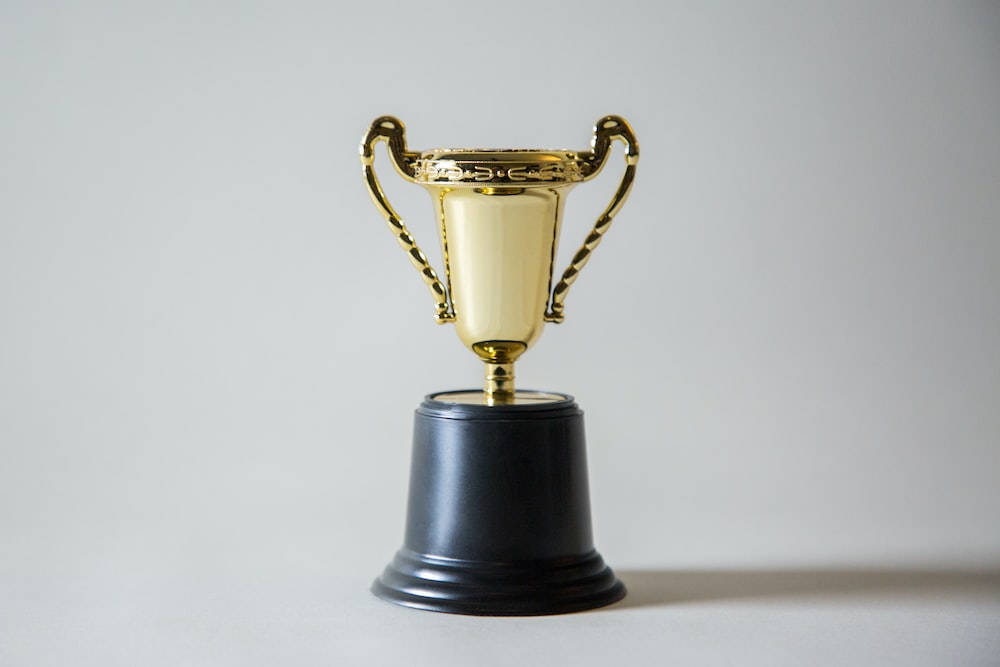 SHOPPING CENTER
AWARD 2011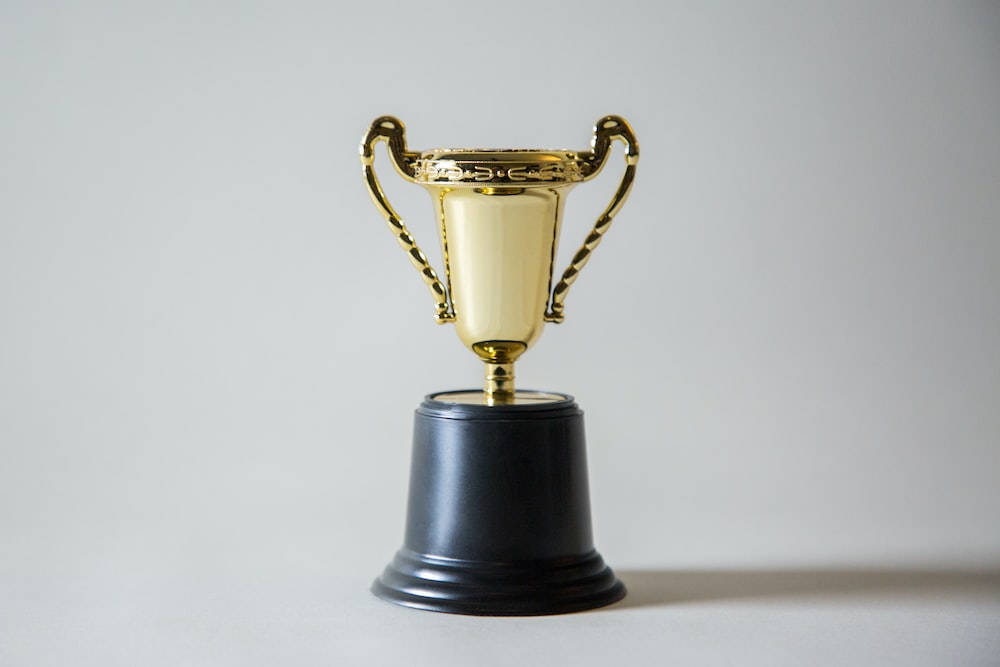 BEST MAINTAINED BUILDING AWARD
Shopper's plaza
AWARD 2011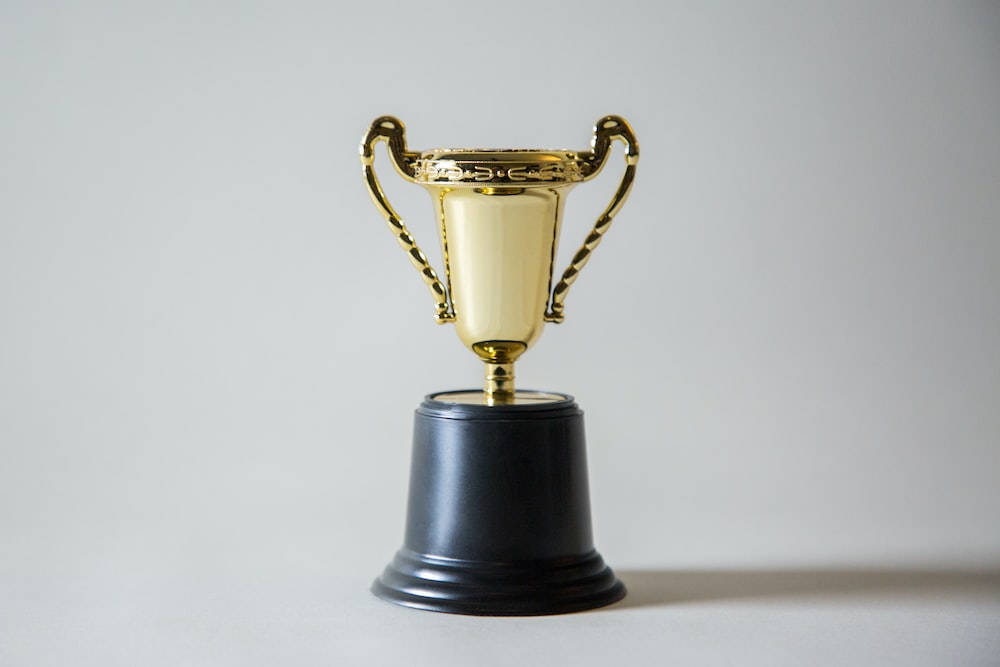 INDIAN ACHIEVERS AWARD FOR CONSTRUCTION & DESIGN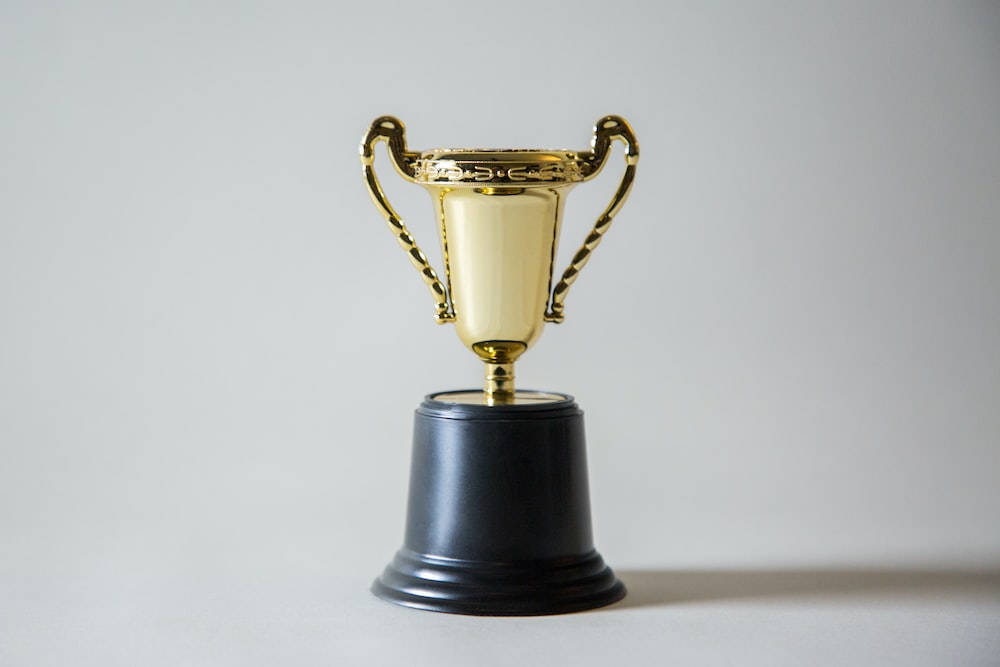 THE GUJARAT INSTITUTE OF HOUSING & ESTATE DEVELOPERS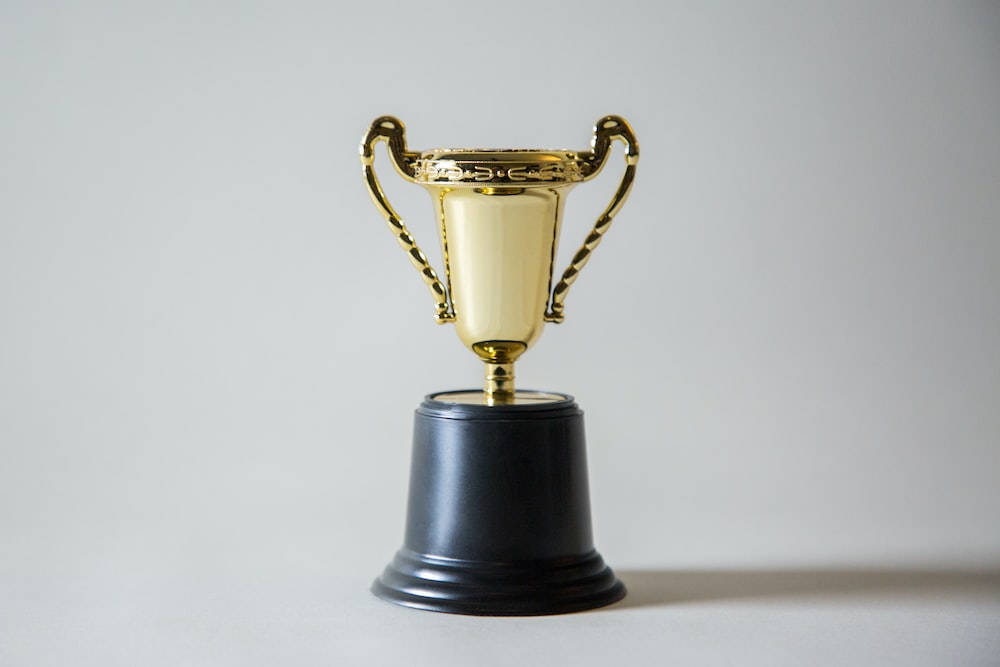 BEST BUILDING AWARD
Shangrilla Arcade
AWARD 2011